Tuesday is Workshop day!
With, Kere Kemp & Allan Hooper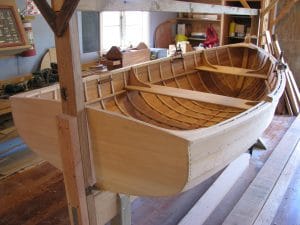 The workshop will be open from 10am-2pm on Tuesdays starting on July 10th 2018.
Allan and Kere will be running a new program on Tuesdays, come along and help them with the latest project they are working on or if you have a little job of your own or perhaps need a piece of timber sized or just some advice, pop along for a chat.
If you have any questions please contact us, or just turn up on the day.