Its been an amazing few weeks at the boatbuilding school, First off Allan Hooper with help from Olaf Wiig ran a course on building a half model. This turned out to be great fun and everyone went home with a beautiful half model of their own.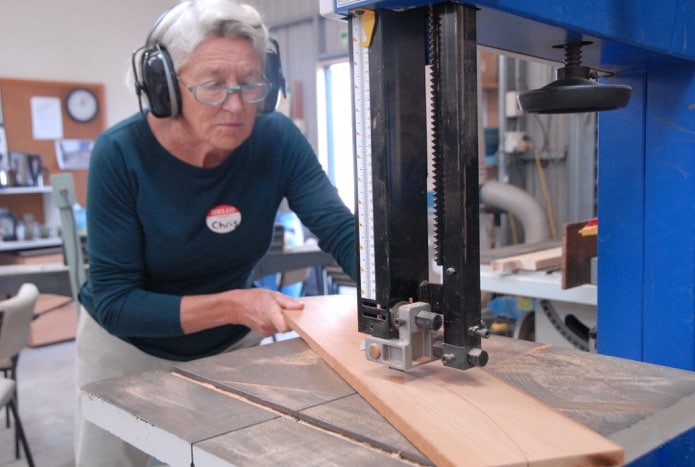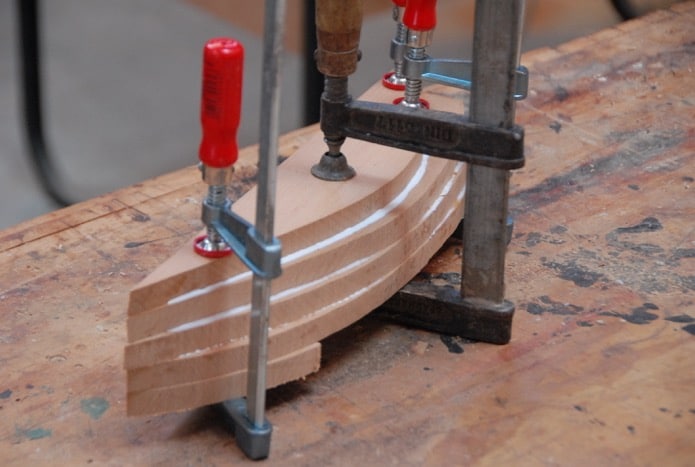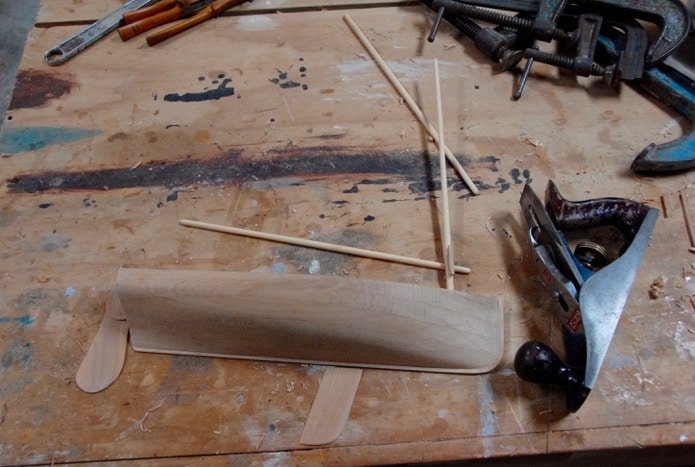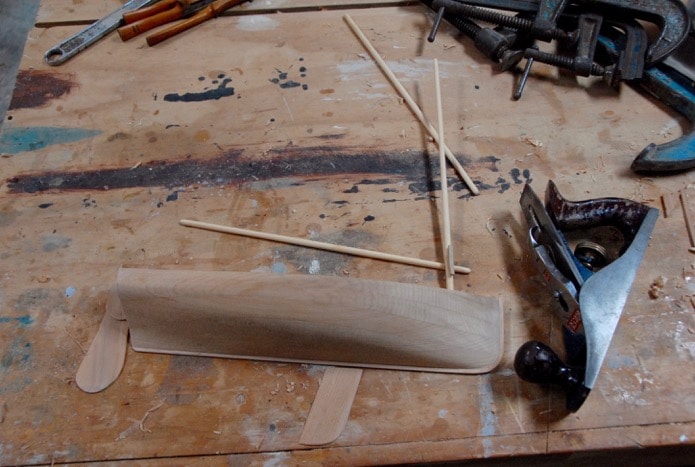 Last weekend John Welsford ran another of his very popular Essential skills courses which covers off a whole bunch of tips and tricks that can quite simply save you hours and hours of work if your a budding woodworker and even some more skilled have learnt a thing or two. Its wonderful to hear freshly sharpened planes singing as the students were honing their skills at cutting scarf joints. There is another one coming up on the 15th-16th June see below for details.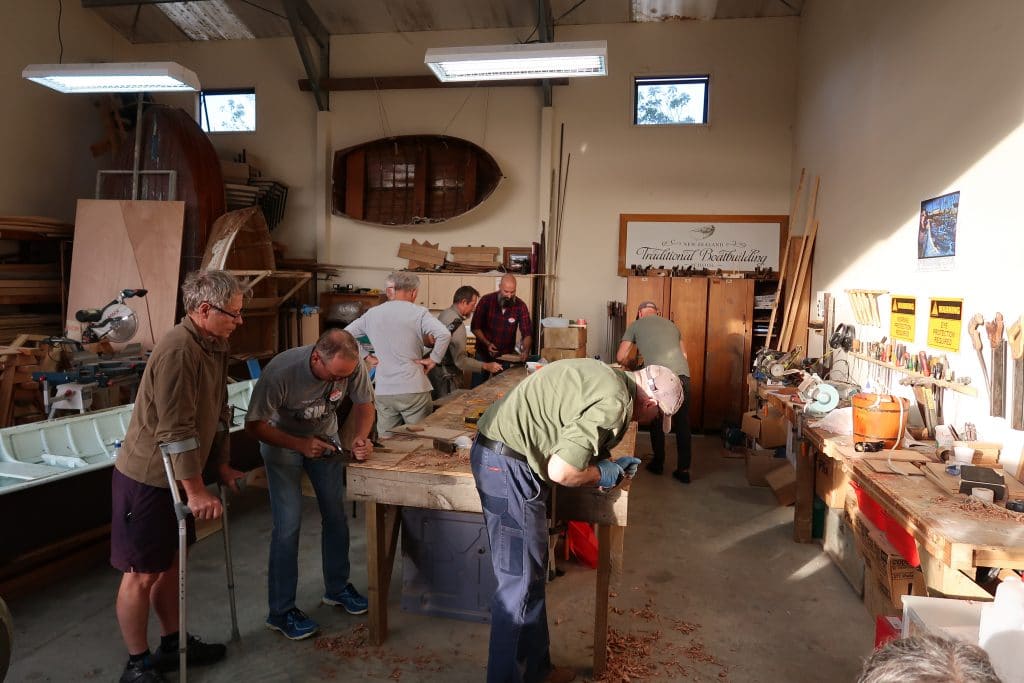 And just when you think it couldn't get any better this beautiful creature arrived on an enormous trailer!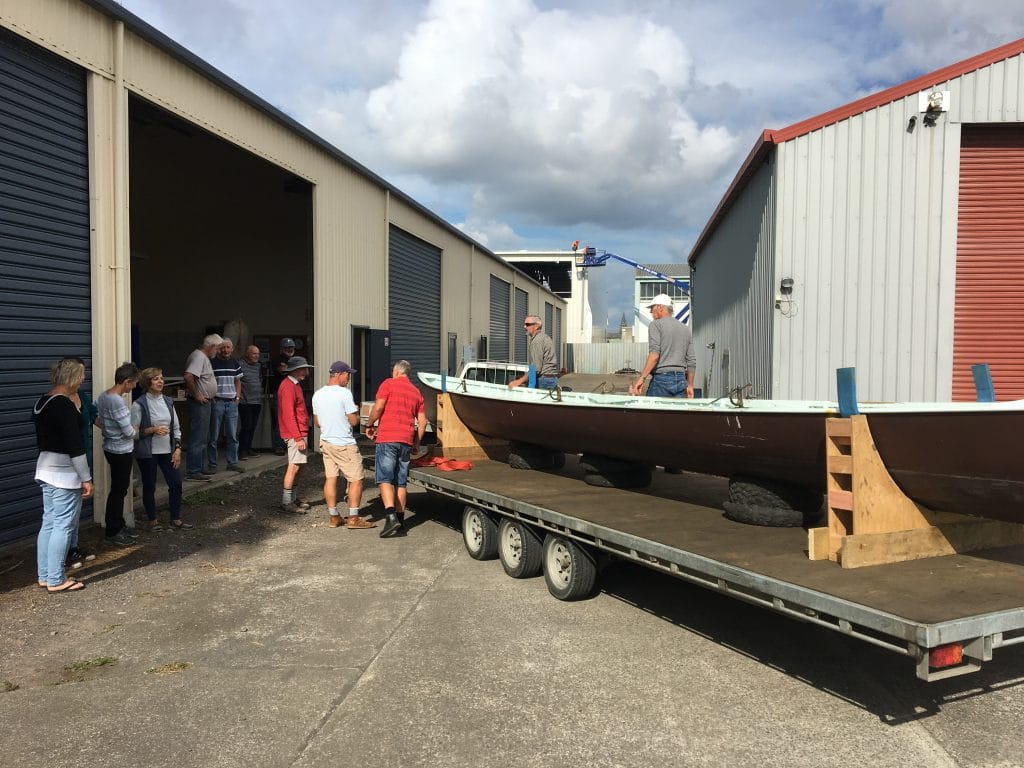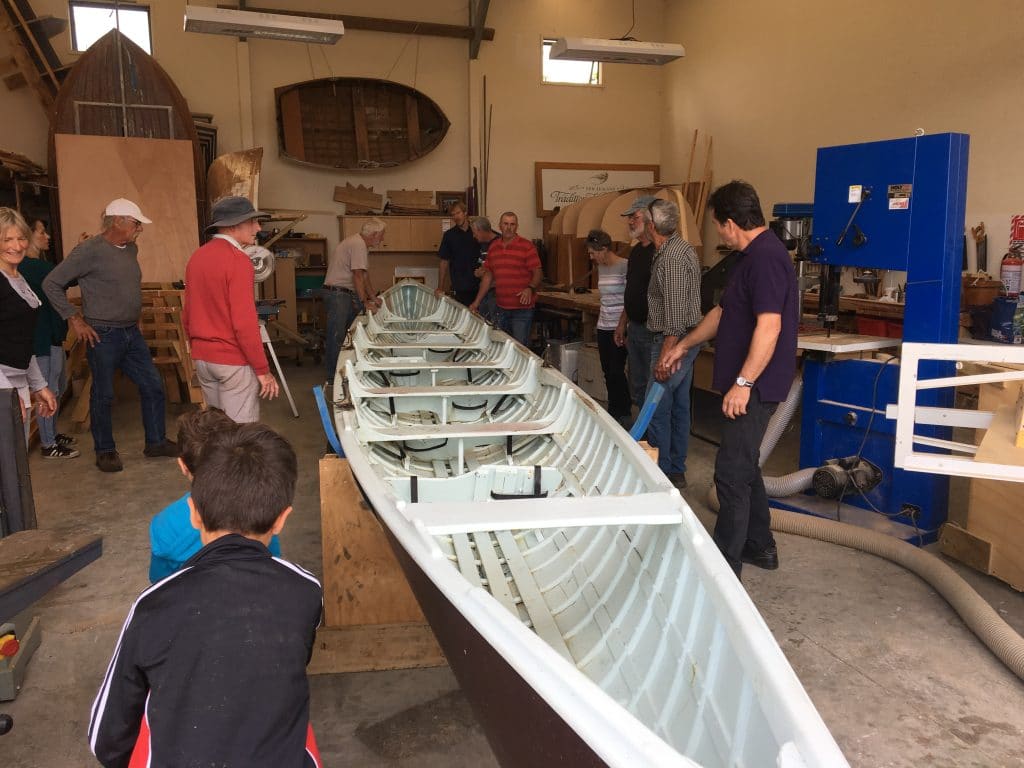 This is one of the amazing whale boats from Kawhia Harbour. This particular one is from the Te Waitere club and is here for some repairs and maintenance. Its an amazing 35+ feet long and I'm told can cruise at around 8 knots with four strong rowers! I will be doing a full story on these incredible boats later in the week.
Coming up this weekend we have a course on Lofting with Allan Hooper. The art and science of making complicated shapes (aka boats) from 2d drawings. This is an incredibly useful skill and will set you up to build from a table of offsets or plans any boat you choose and provide you with a much greater understanding of hull forms and shapes.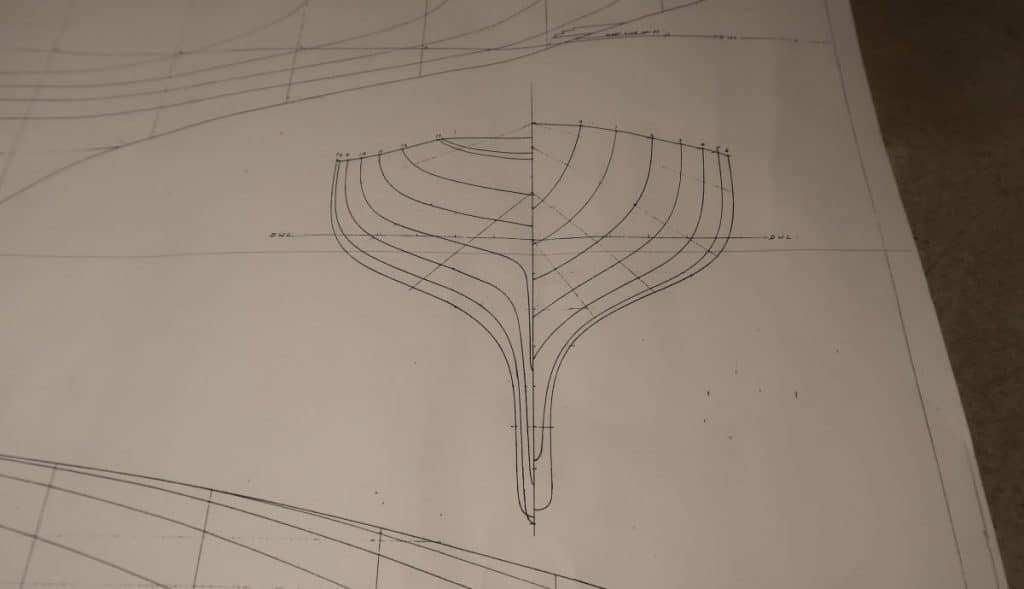 There is still a couple of spaces available for Lofting more information click here
We have a new date for the Essential Skills course with John Welsford, this is by far our most popular course and highly recommended for anyone wishing to play with boats and hand tools. 15th -16th June.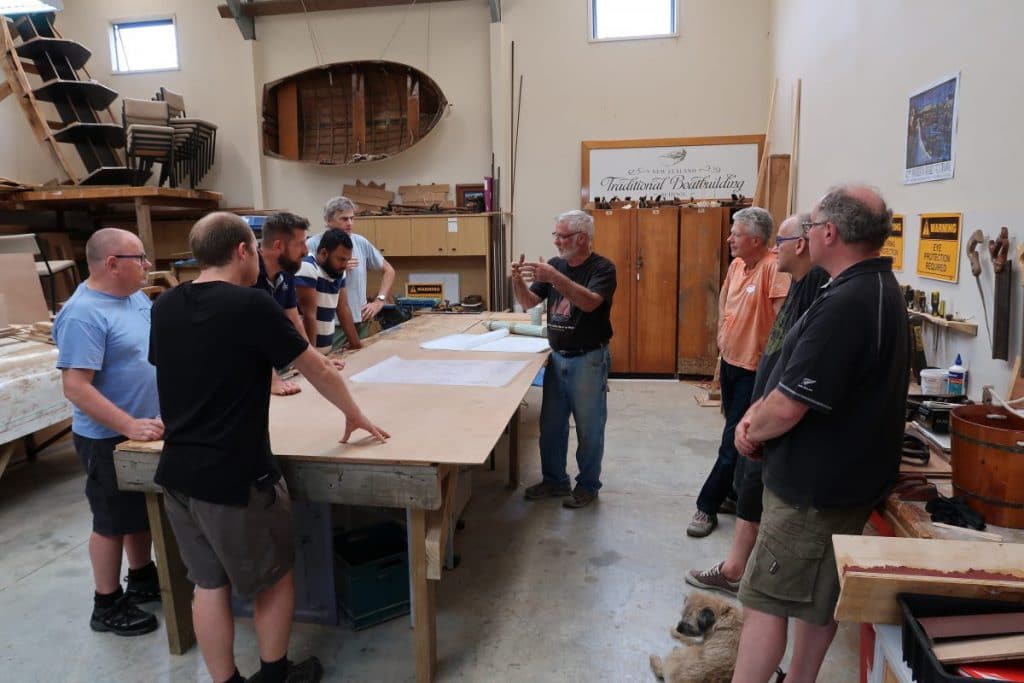 For more info on the essential skills course and to book click here
And a very special Working with Composites course on the 25th May with Adrian Pawson from Southern Spars. This is a not to be missed opportunity to learn from from the pros some of the tips and tricks of working with composite materials and its hands on! Adrian with the amazing help of Adhesive Technologies has managed to put together some small projects to do on the day. Whether your a novice wanting to learn the basics or have some experience with composites and wanting to try more complicated procedures this course is for you!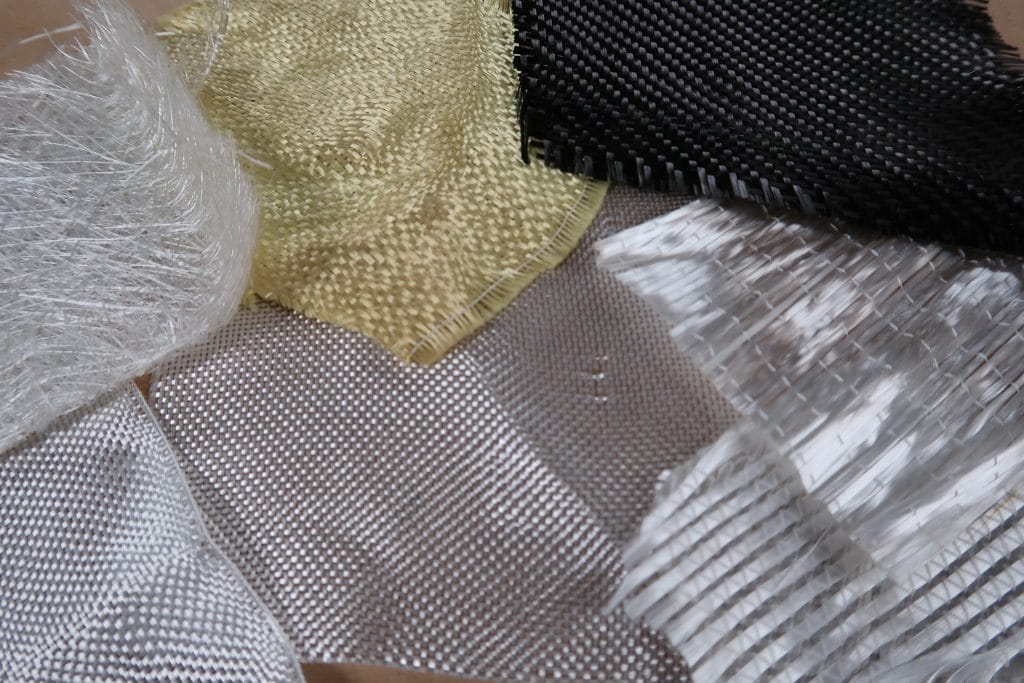 To find out more or to book the Composites course click Here
And don't forget you can always contact us at info@nztbs.org.nz for any questions you may have.