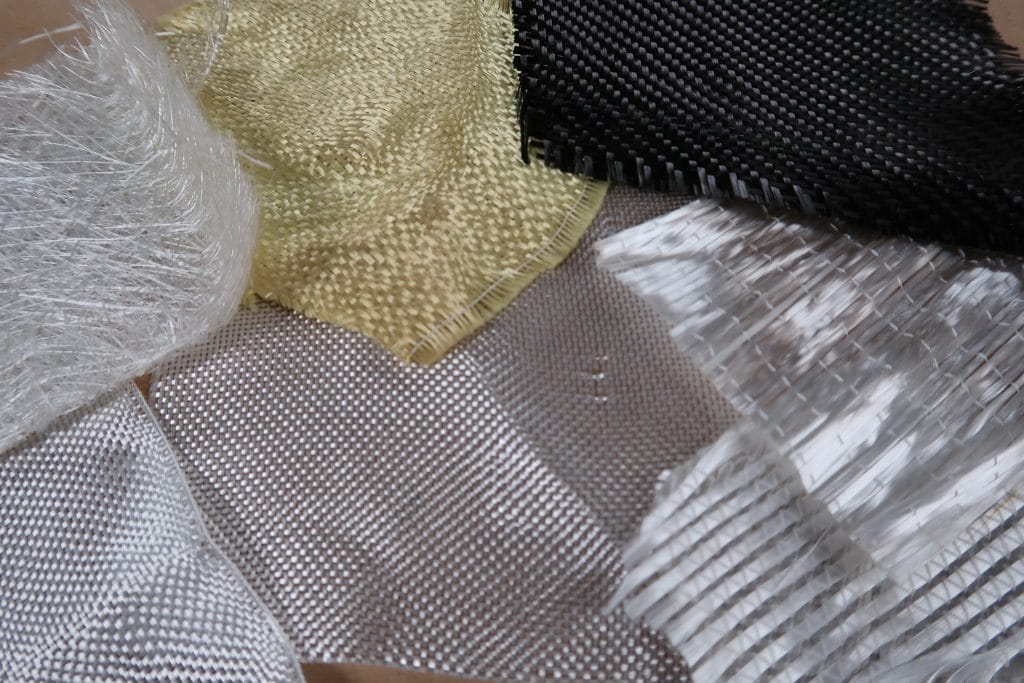 1 day, hands on course.
Get an insight into working cleanly and efficiently with composite materials. Some of the topics covered include,
Resins, Compatibility, safety, Handling
Fillers, Glues, mixing, bonding, cleanup.
Fibres, applications, suitability, Stiffening, Skinning, Moulding.
Laminating techniques, Hand layup, Vacuum technique, Taping Coring
This course is being delivered by Adrian Pawson from Southern Spars.
To check dates and to enrol click here