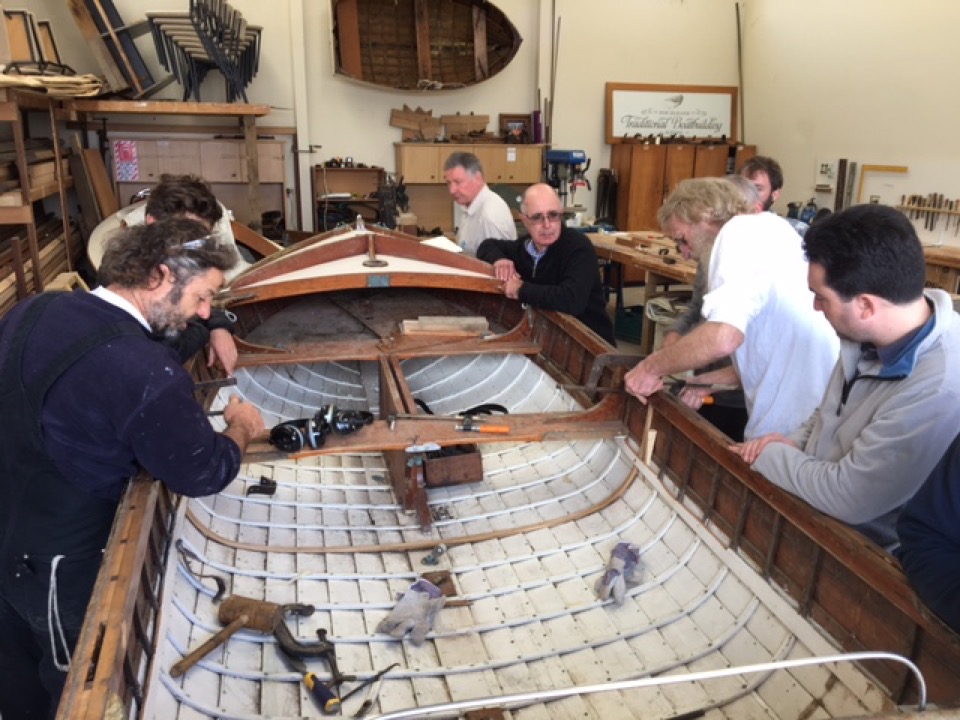 The New Zealand Traditional Boatbuilding School is dedicated to providing tuition, expertise and resources to ensure that the heritage, knowledge and skills of Traditional Boatbuilding in New Zealand is maintained for the future.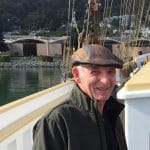 Allan served his apprenticeship at the Naval Dockyard in Devonport New Zealand. He designed and built many boats including Townson Sailing dinghies. Allan was head of the technical department at Westlake Boys High School.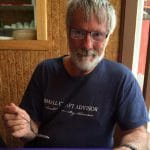 Design and building small craft for over 35 years.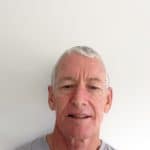 Founder of Enertec. Has a background in marine electrical power systems.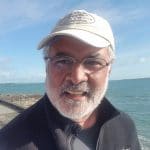 Retired veterinary researcher. Graduated from North West school of Wooden Boat Building in Seattle. Loves wooden boats.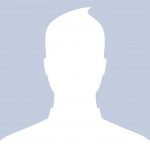 Managing Director of Henley Propellers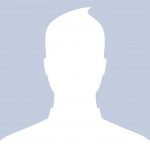 Wide range of experience with composite materials.
Cabinet Maker by trade. Worked in the super yacht industry, and has been tutoring in the NZTBS since 2007.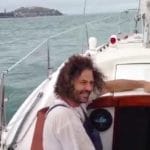 Undertaken major restoration of many famous classic yachts including Rainbow.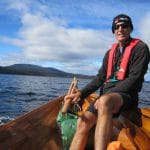 Background in boat building and engineering. Associate of NZTBS since 2007.