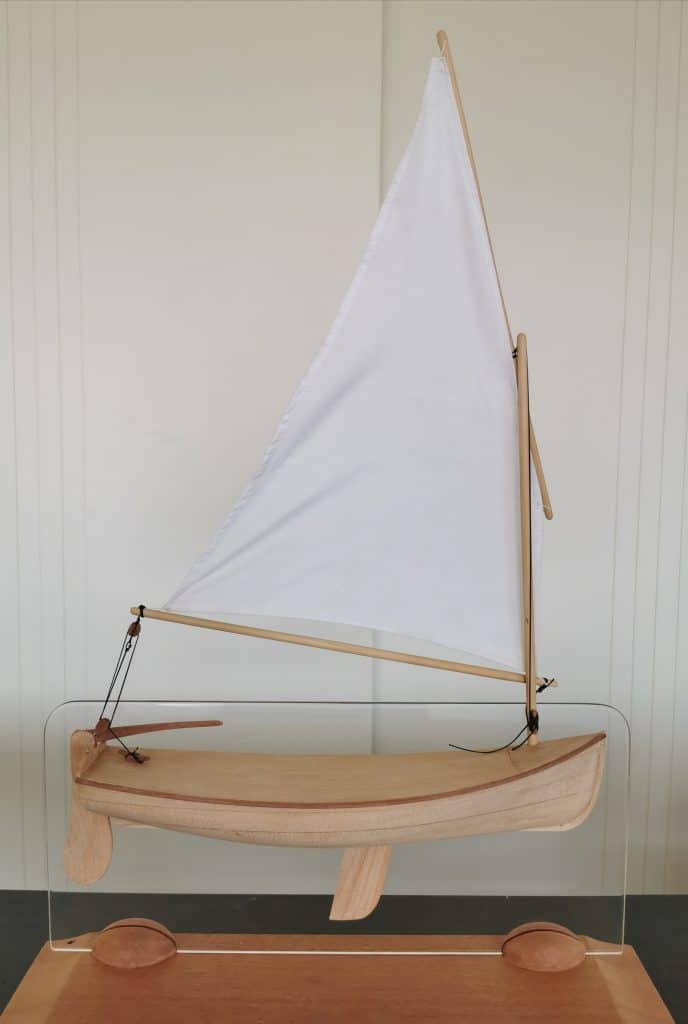 Last year I graduated from a weekend course with a half model of a sailing dinghy.  
I took my boat home and mounted it on a mirror.  My grandchildren have asked why it has 4 oars. I thoroughly enjoyed the opportunity of working with wood and being able to create something that makes me smile.
This is a 2 day course on building half models run by the New Zealand Traditional Boatbuilding School. 
We learnt the basics of lofting and developed an appreciation of how lines are used to design a boat hull. The hull takes shape after a few hours with a spokeshave.  Sand paper, I suspect isn't in the spirit of the NZTBS.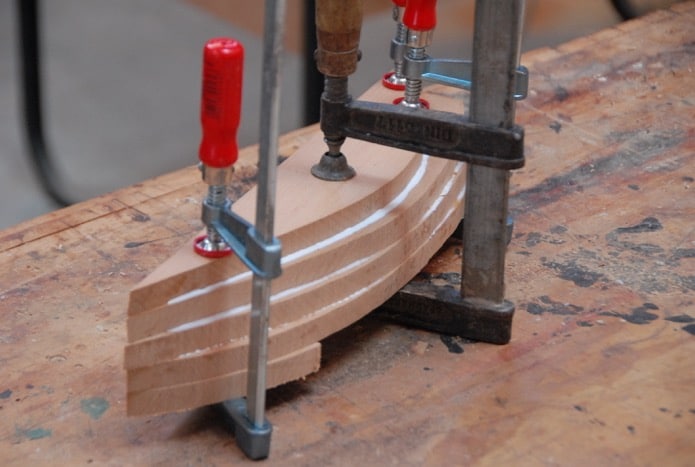 During the 2 days, you develop your own half model to take home.  Allan Hooper who is a highly skilled wooden boatbuilder takes the course. 
This is a fully hands on course which gives the participant a small taste of the art and skill of boat building.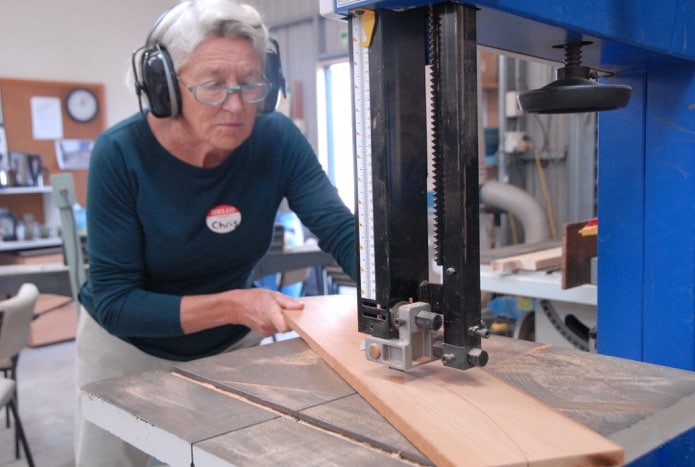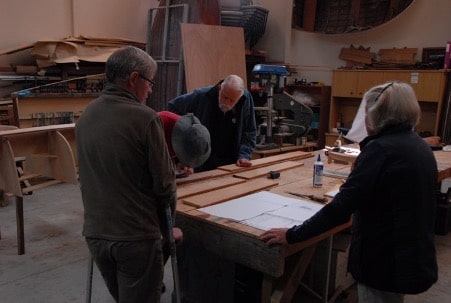 There were 6 participants on the course with everyone adding their own slight variations on the design.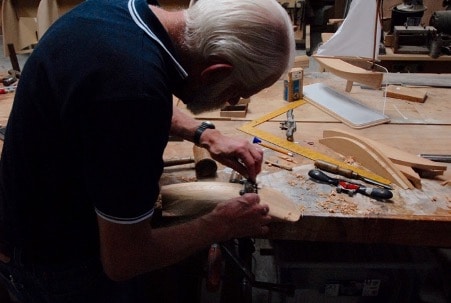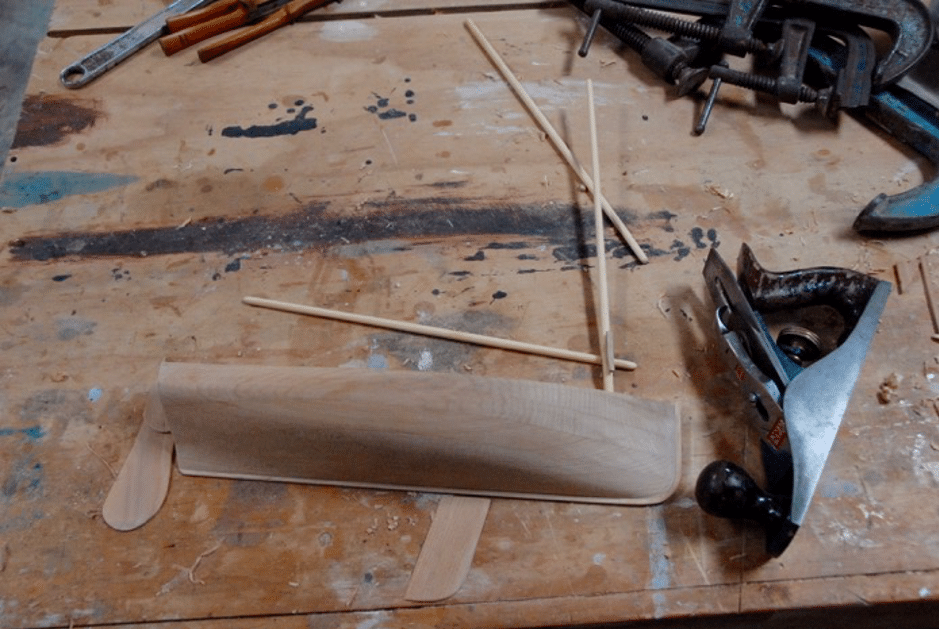 The boat is based on the Paul Gartside sailing dinghy with a standing lugsail.
 There are still spaces available for the next 1/2 model course 4-5 July cost pp $250.