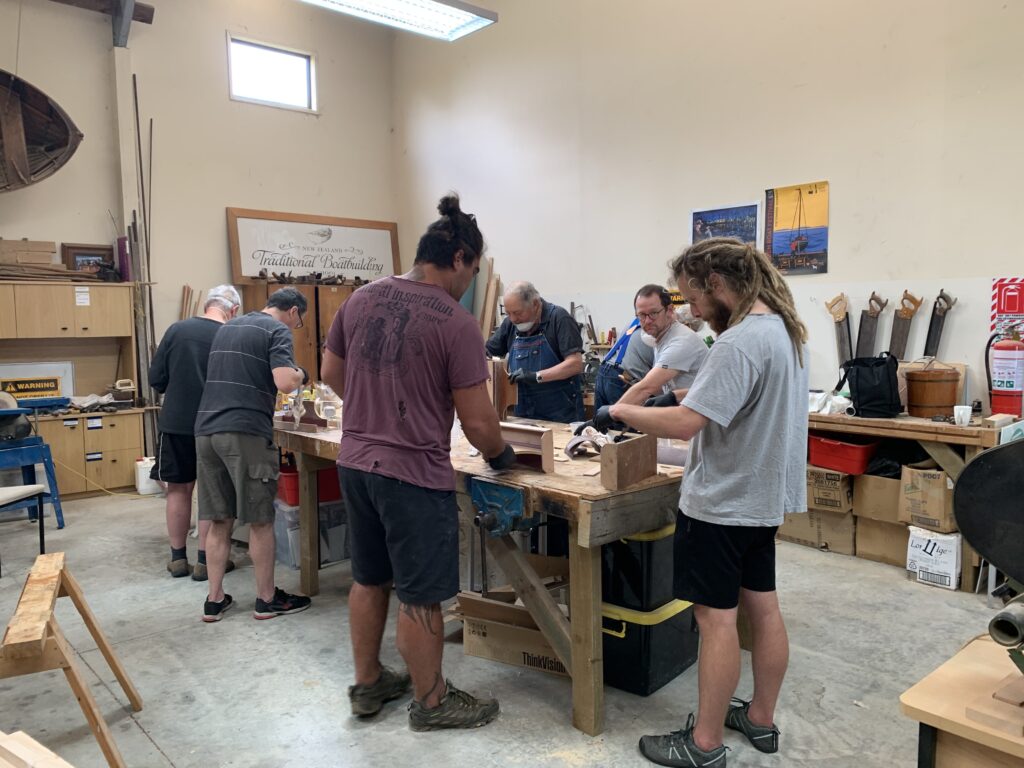 Another packed Essential Skills Course by John Welsford was held over the weekend, really nice to see such an enthusiastic bunch learning a whole lot of new skills and numerous tips and tricks from John.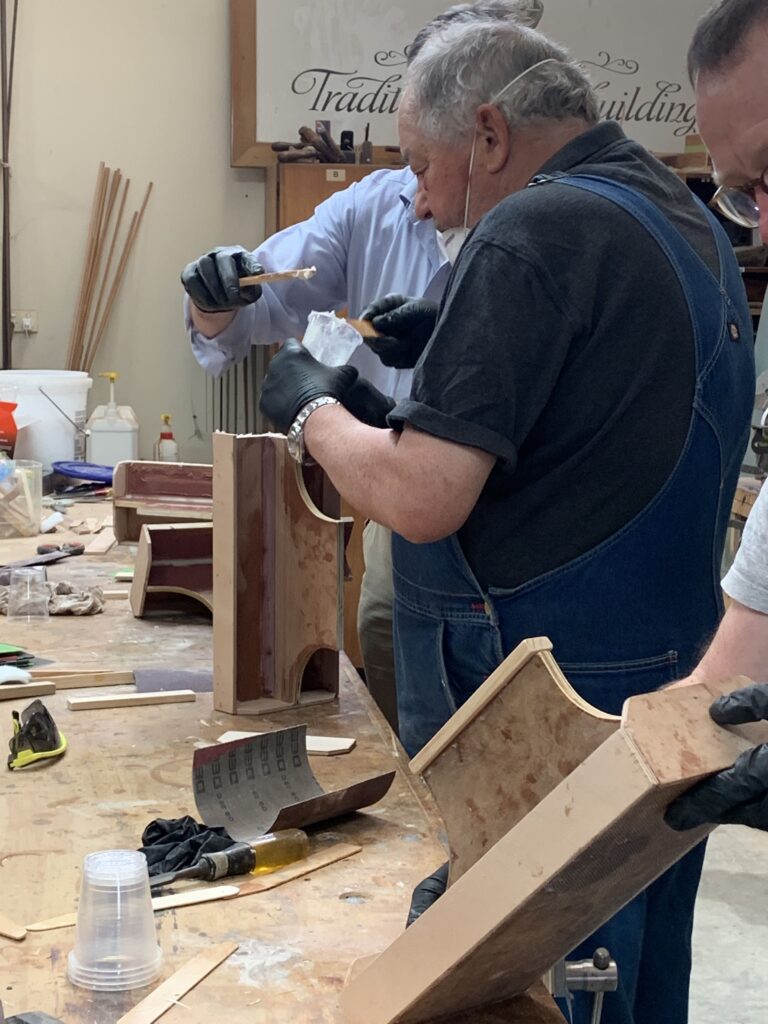 As a part of the two day course the students used the construction of a small tool caddy as a means of getting some hands on experience with epoxy and how to do a neat tidy job of fibreglassing, filleting, taping and glueing as well as a whole lot of other subjects including sharpening and use of edge tools, Power tools and their safe use, An introduction to machinery, Materials selection, Sandpaper selection and use and loads of other little tips and tricks from Johns lifetime of plywood boat building experience.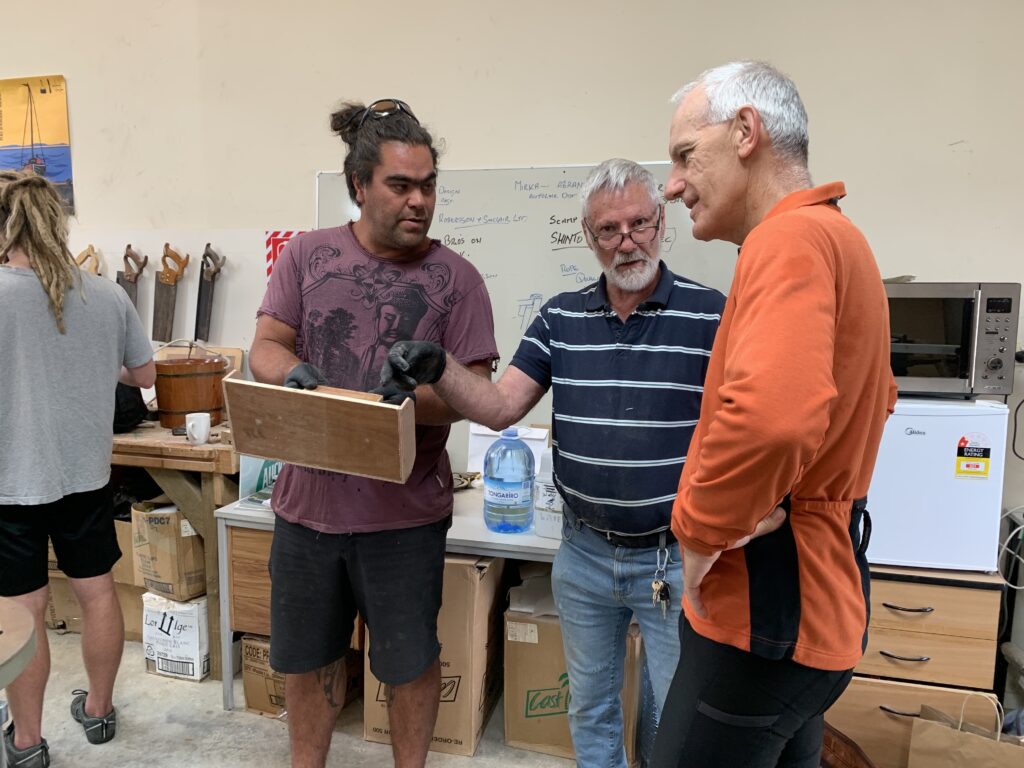 We have a few places left on our next Essential Skills course coming up on the 28-29 November you can find more info and enrol here.
Or if you'd rather learn more about hand tools and their use and making some classic woodworking joints we have just the class An Introduction to Working with Hand Tools on the 21-22 November more info andenrol here.