Its a great time to learn some new skills,
We have a bunch of exciting courses coming up in which you can expand your knowledge of woodwork or boat building, build yourself a small project and take away skills you will keep for ever and your likely to make a bunch of new friends along the way. lots of these courses are filling up fast so don't delay and choose yours today!
We look forward to sharing our passion and skills in wood working.
Spoon Blade Oar Making 3-4 October (Only one spot left)
An Introduction to working with Hand Tools 17-18 October
Essential Skills Course 31 October – 1 November ( Sold Out)
Essential skills Course 28-29 November
An Introduction to Working with Hand Tools
A two day course introducing you to the use of hand tools. during the two days you will build a small tool caddy and a handy bench stop learning to make many useful joints and skills along the way. This is a great course for someone wanting to learn how to cut accurately and use chisels and planes in a practical manner. Course taken by Olaf Wiig
For more info click HERE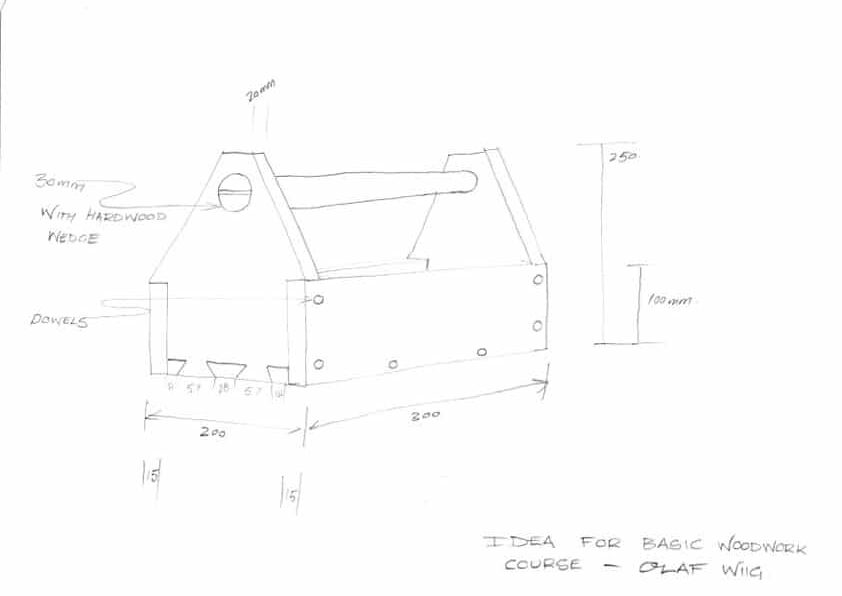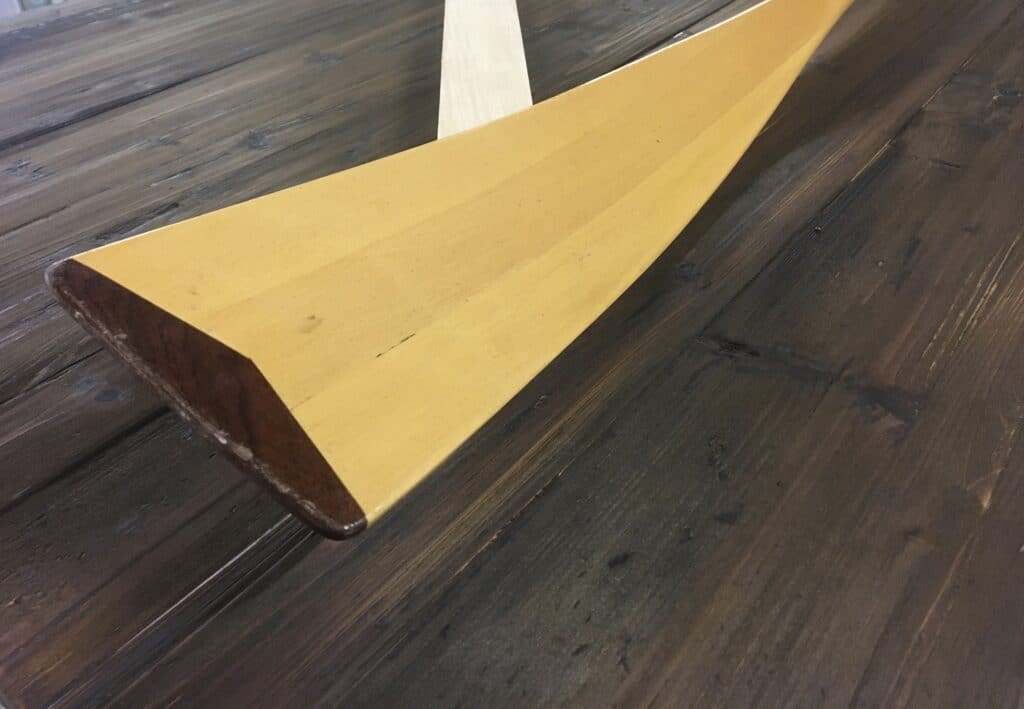 Spoon Blade Oar Making course
A two day course building your own set of spoon blade oars. Over the two days you will learn how to select suitable timber for oars, mark and cut tapered blanks, then eight side and finally round the shafts before shaping and gluing on the blade sides. final shaping and finishing. Course taken by Mark Robinson
for more info click HERE
This is our most popular course and a fantastic introduction to plywood boat building. Over the two days you will learn a multitude of skills including working with epoxy, filleting and fibreglass, working safely with power tools and machinery, lofting small parts from plans, sharpening tools and loads of tips and tricks from a lifetime of small boat building. Course taken by John Welsford
for more info click HERE