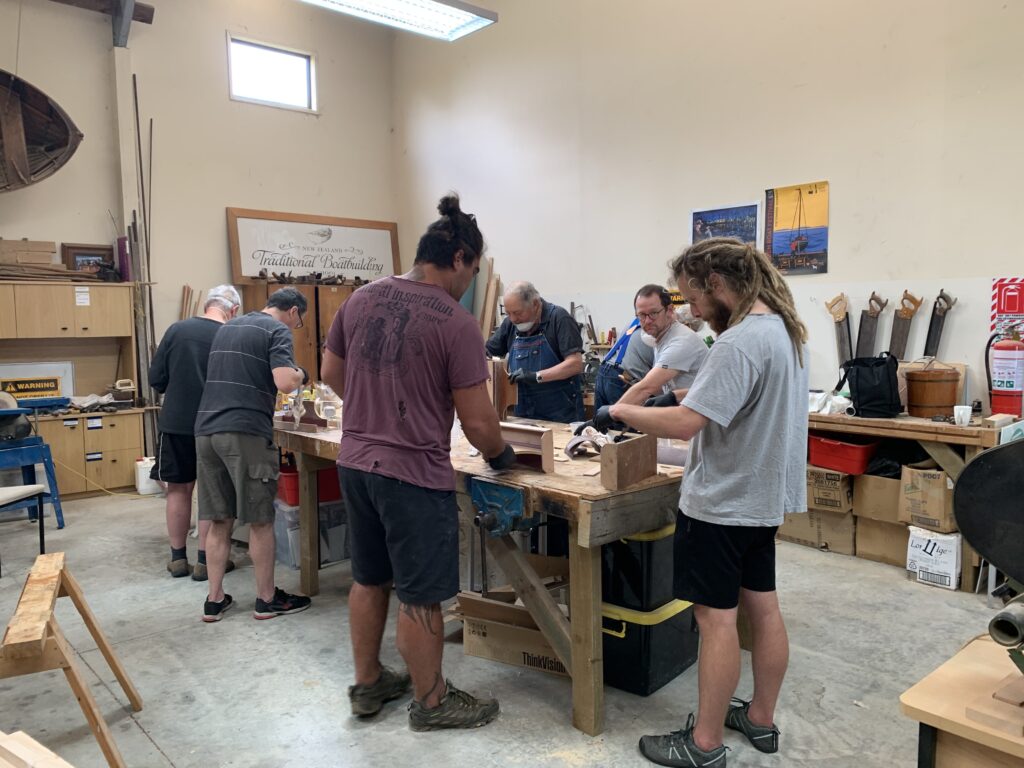 Essential Skills Course with John Welsford
Our most popular course and a great introduction to the skills required to build small plywood boats.
This is a two day hands on course.
Dates: 20th and 21st March. 0930am-4pm
more info or to book your space HERE
Build a Half Model Course.
This is a very popular 2 day course where you will learn the basics of lofting and will develop and build your own half model to take home.
Dates: 27th and 28th March 0930am-4pm
more info or to book your space HERE