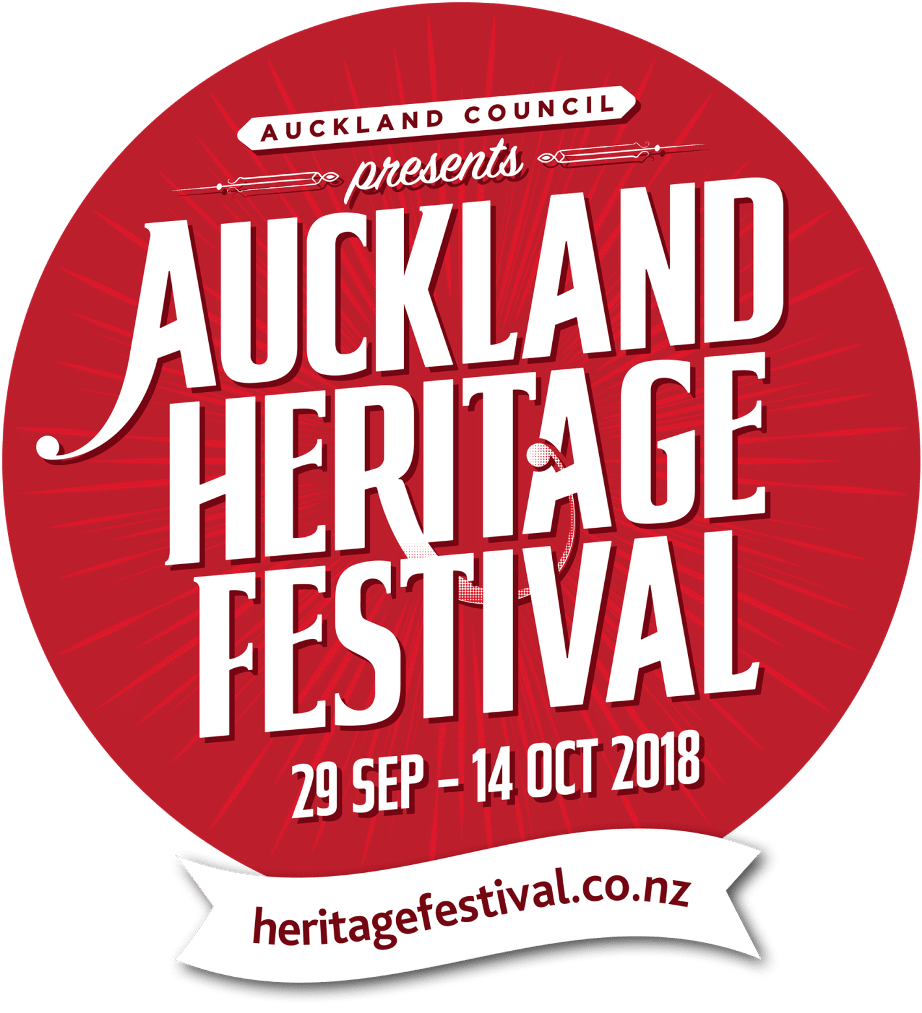 If you have a moment or two this weekend pop along and say hi, We are open as part of the Auckland Heritage festival.
Sat, Sun, Mon 10.00 am – 2.00pm
Bring your kids along and perhaps they could build a little toy boat of their own! We have a bunch of toy boat kitsets ready to go.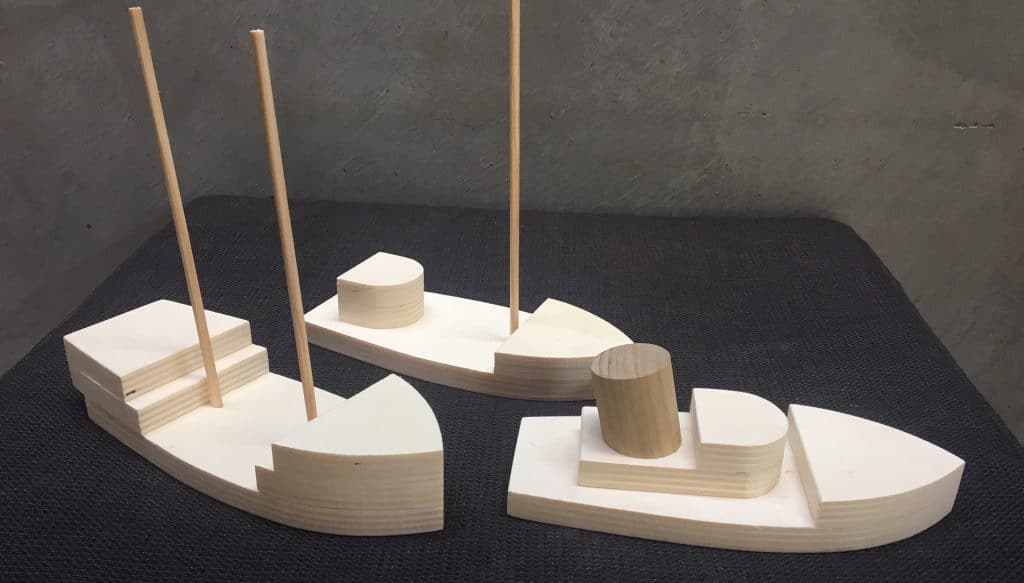 plus some lots of other interesting work to look at including a new clinker dinghy under construction.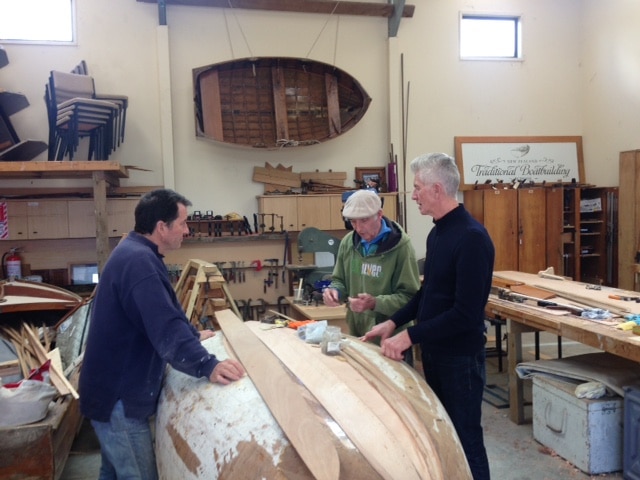 In case you haven't been before we are located at,
2/17 Totara Road, Te Atatu Penninsula.
See you there….